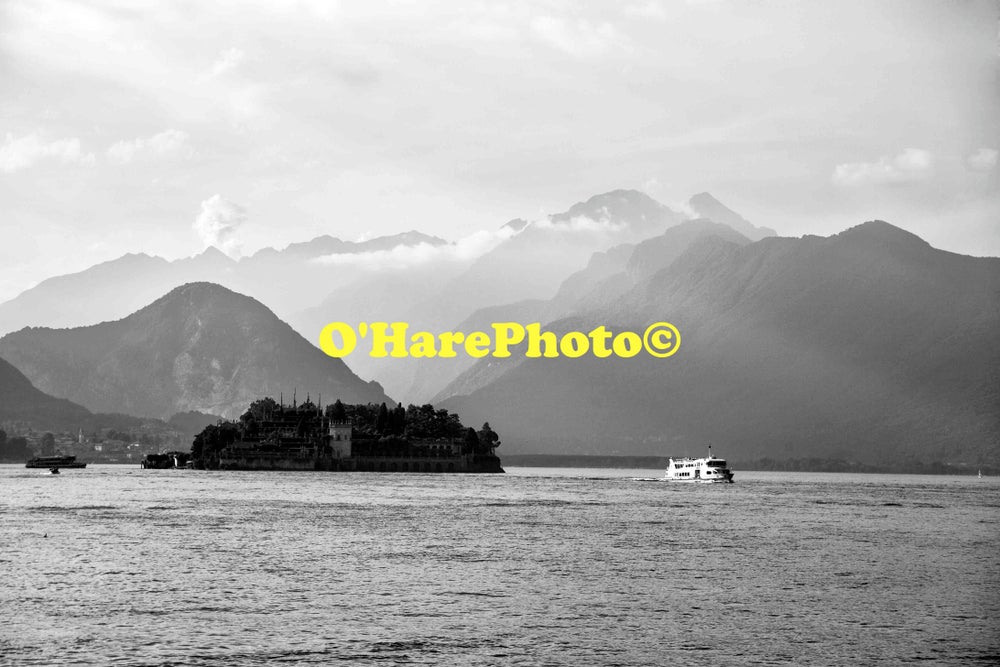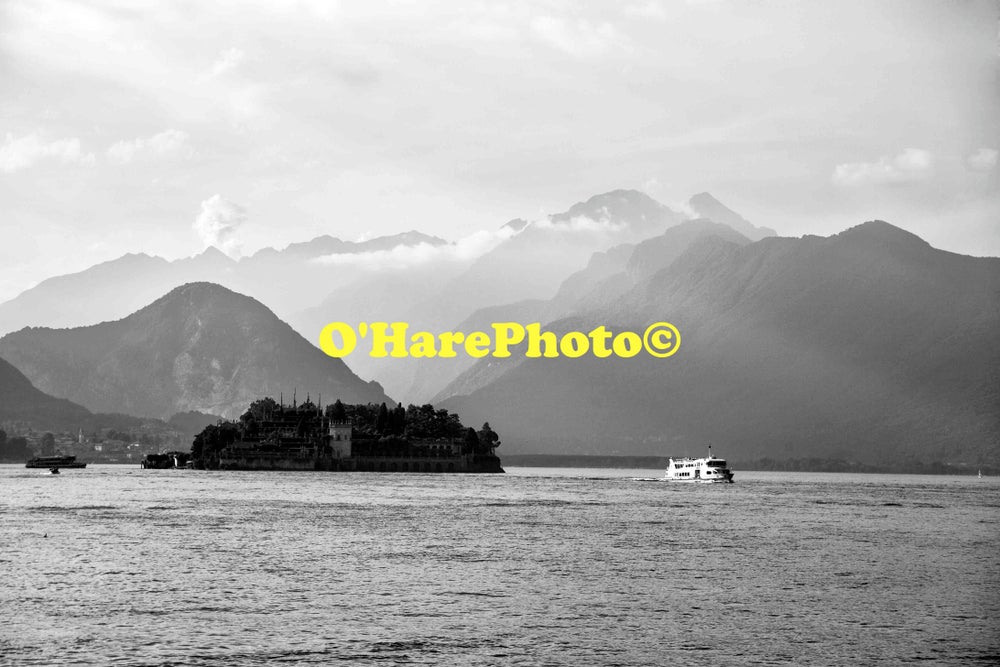 LAGO MAGGIORE • Custom Matted
by Pat O'Hare
$45.00 / On Sale
Unframed Exhibition Photograph of Lake Maggiore, a large lake located on the south side of the Alps. This image shows the ferry leaving Isola Bella to arrive in Stresa, which was where the image was shot.
Dimensions: 16" x 20" • Custom Matted
Larger print sizes available upon request for additional cost.
*Please allow 2-4 weeks to ship
* CLICK TO ENLARGE *